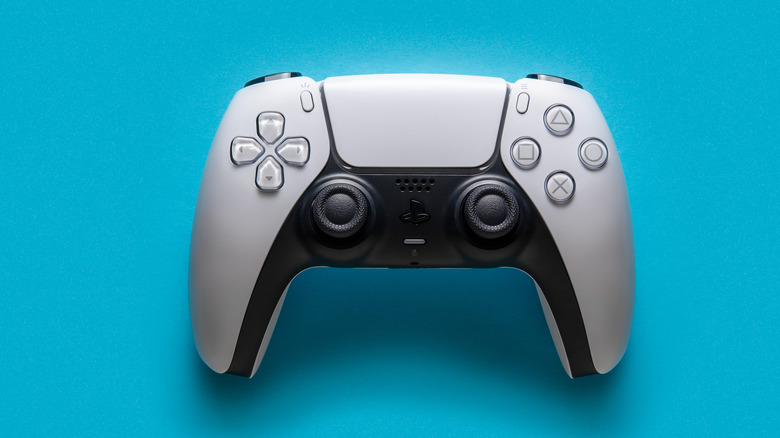 One of the biggest selling points for the PC platform is giving its players an almost infinite selection of tools when it comes to their hardware selection. Unlike gaming consoles such as the Xbox or PlayStation, where players are very limited in what they can use from a gamepad perspective, the PC has always allowed players to plug in their console controllers into a motherboard via USB if using a keyboard and mouse doesn't suit their fancy. Though peripherals are a choice that will divide players forever, there are many that prefer the more compact and handheld experience that a controller provides.
From a pure convenience perspective, the Xbox controller could be thought to be more suited for PC play due to PC and Xbox both being Microsoft-owned properties. However, there are those who might prefer the feel and layout of the PlayStation 5 DualSense controller. PC does support the use of PlayStation 5 controllers on its platform through either a USB-C connection or Bluetooth, but that's only if the controller is up to date in terms of firmware, something that has required an actual PlayStation 5 console to this point.
However, Sony has recently allowed PS5 controllers to receive firmware updates on PCs in lieu of a PlayStation 5 console. Here's how you can apply these updates on PC — no console required.
How to install PS5 controller firmware updates without the PlayStation 5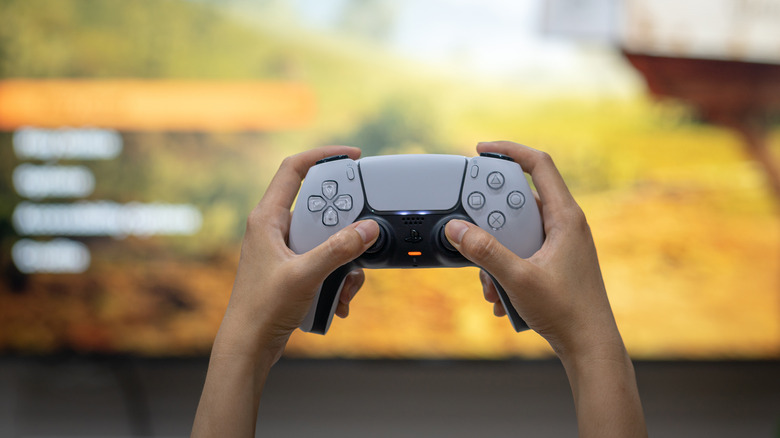 To apply a firmware update to a PlayStation 5 controller without access to the PS5 console itself, first go to the PlayStation website and download the needed firmware app. Upon downloading the app for the controller update, users will have to run the installer set-up it comes with and follow the on-screen instructions. Some additional software might be needed, so be sure to pay attention to any and all prompts the installer might give you. Once the app is installed, run it and connect your PlayStation 5 DualSense controller via USB to your PC. Apply the updates to the controller and click "OK" once the process has run its course. Congratulations, your controller is completely up to date! Only one PS5 controller can be updated at a time. If you happen to have multiple PS5 controllers that all need updates, they will have to be done individually (via PlayStation).
Having a fully up-to-date DualSense will probably be best utilized in the case of certain PS5 games — such as "Horizon Zero Dawn" and "Days Gone" — having PC ports. This allows players to enjoy their PlayStation games on better hardware, while retaining that familiar PlayStation feel.