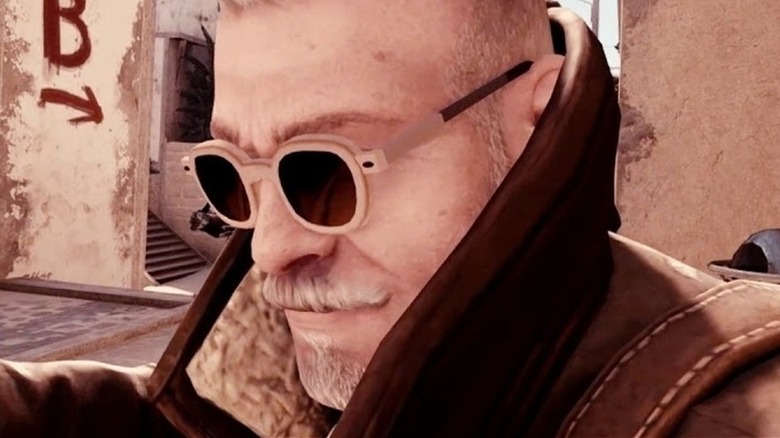 "Counter-Strike: Global Offensive" is one of the premiere FPS competitive shooters on the internet. Steam's description of the game goes as far as to call it a pioneer in the team-based action genre. Despite its age, the game still pulls in an average of 600,000 concurrent players from all around the world, with monthly peaks generally topping 1 million (via Steam Charts). However, on December 6, the game will be banned for a full day China.
As reported and translated by Dexerto, the most recent patch in "CS:GO" had Chinese text to let players in the region know that the game will be suspended on December 6 "in response to relevant notices." This might come as a shock for players, but it's actually happening due to a National Day of Mourning in China. On November 30, former President of the People's Republic of China Jiang Zemin passed away. A State Funeral will be held for Zemin on December 6.
For those outside of China, this news doesn't have anything obvious to do with "CS:GO." However, Chinese law and traditions around State funerals have frequently impacted the entertainment industry.
How Jiang Zemin's death is suspending CS:GO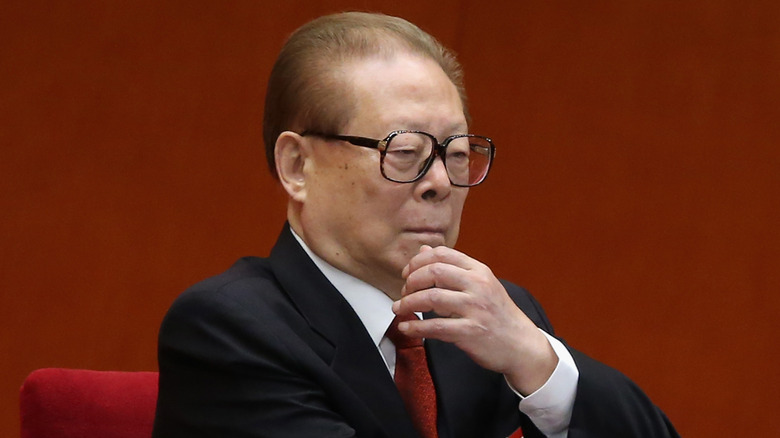 According to a 2017 paper published in The China Journal, "Framing the Funeral: Death Rituals of Chinese Communist Party Leaders," entertainment has been impacted by similar events in the past. The paper explained that a State Funeral and the level of national mourning around it vary depending on how the leader aligned with the China's Communist party.
BBC notes that Jiang Zemin oversaw a revolutionary economic period in China, hence the national period of mourning. As noted by The China Journal, things like television shows have previously been canceled on the day of major funerals. It's likely that, as an entertainment source frequented by millions of players, "CS:GO" is being disabled in China for the same reason, on the same grounds.
Players outside of China won't be affected, and they likely won't even notice anything different in their games. But for players curious about world events, this period of mourning is why many gamers won't be joining the "CS:GO" fray on December 6.