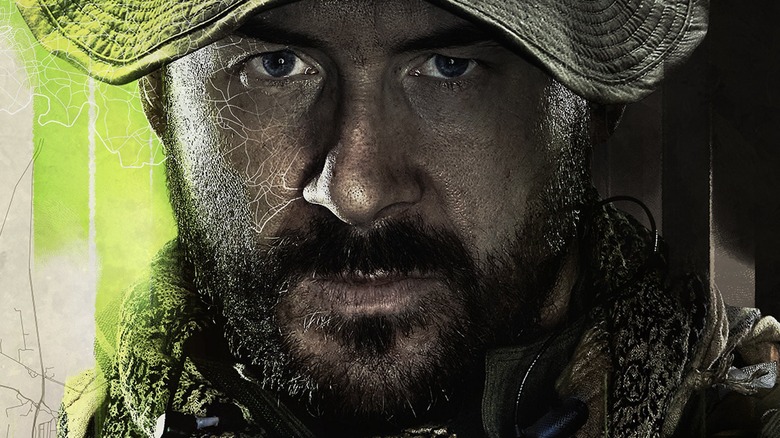 "Call of Duty: Modern Warfare 2" is finally here, arriving on last-gen and current gen consoles, in addition to PC. However, players will have to wait until later this month to dive into "Warzone 2.0." Still, there's no shortage of gamers logging on and leveling up in the "Modern Warfare 2" multiplayer to unlock all the perks and guns the game offers. Critics and gamers have also praised "Modern Warfare 2" for having one of the best "Call of Duty" campaigns in years. But despite the buzz and praise "Modern Warfare 2" has generated, it has also gotten itself tangled up in multiple controversies.
Before the game even hit shelves, Activision Blizzard announced that "Modern Warfare 2" would feature the same phone requirement "Overwatch 2" notoriously implemented. Additionally, Activision may be getting hit with a lawsuit after an Amsterdam hotel discovered that its building was used in the game without consent. But the "Modern Warfare 2" troubles don't stop there, as the game recently removed an important feature overnight, possibly affecting how thousands of gamers play.
Steam Family Sharing was disabled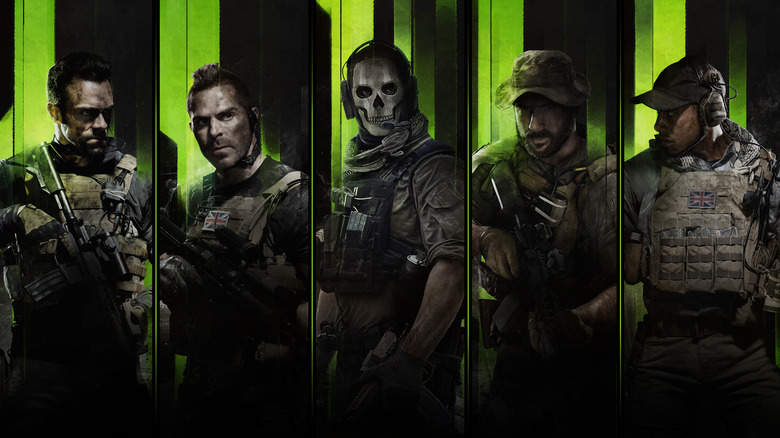 According to SteamDB, a third-party site that tracks Steam updates, "Modern Warfare 2" was updated on October 31 with the note "Added Exclude from family sharing." This change means gamers can no longer use Steam Family Sharing for "Modern Warfare 2." For years, Steam Family Sharing offered gamers a way to share their Steam library with friends and family. So why was it unexpectedly disabled for "Modern Warfare 2?"
Activision Blizzard has not explained the change yet, but the Steam Family Sharing support page explains that "due to technical limitations, some Steam games may be unavailable for sharing." Some gamers theorized that it was disabled due to the game utilizing a third-party login. One gamer wrote, "this is commonplace with anything that uses an additional launcher or account for verification." Others believe it was disabled as a countermeasure to gamers evading bans through the game-sharing system.
Still, many were disappointed to find that the feature was disabled for "Modern Warfare 2." One user even wrote that they could only afford one copy of "Modern Warfare 2" between them and their friend and that this change was devastating. But because there have been two changes listed on Steamdb since Steam Family Share was disabled, it seems the decision wasn't an accident and might stay disabled.