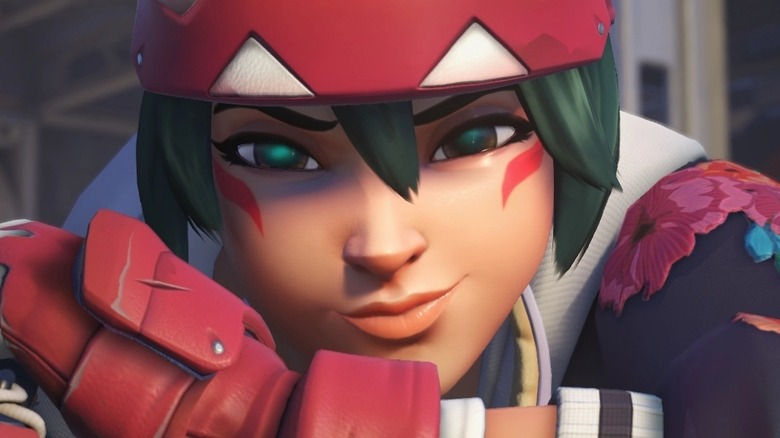 Gamers around the world were going wild last year when Microsoft announced its intent to purchase Activision Blizzard. The acquisition slowed down as the US government got involved, and the Federal Trade Commission (FTC) pulled out the big guns to try and stop the deal from going through. However, Microsoft doesn't seem to be backing down, according to one FTC lawyer.
Reuters reported that FTC attorney James Weingarten addressed the idea of settling the lawsuit in a pretrial hearing. According to Weingarten, there have been no "substantive" discussions about settling between Microsoft and the FTC. This could mean that there were deals thrown around that weren't anywhere near acceptable for one side, so no actual conversations came of it. It could also mean there hasn't even been a mention of settling.
Microsoft has seemed laid-back about the situation to the public, acting as though it wasn't concerned about the lawsuit. In fact, Microsoft CEO Satya Nadella spoke with Bloomberg last September, saying that the company was confident that it would come out on top of the lawsuit. According to Nadella, Sony is the top player in the gaming market – and this acquisition is all about competition in that regard.
What a settlement could look like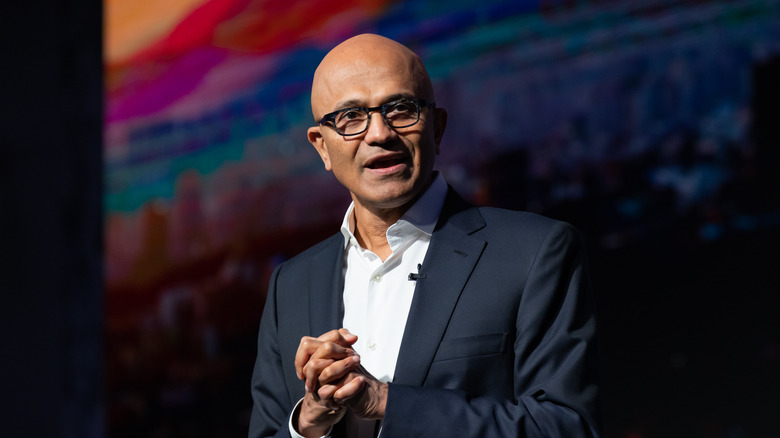 According to OnMSFT, a settlement between the two groups could allow for the acquisition to go through. There may just be other contracts and modifications to ensure competition, similar to the contract made with Nintendo that promises "Call of Duty" titles on its consoles. However, this could be problematic, as Sony has turned down similar contracts from Microsoft in the case the acquisition goes through.
A settlement wouldn't be unheard of. 20 years ago, Microsoft was sued by the FTC over privacy concerns and security practices. The two groups ended up settling, with the condition that Microsoft would implement better, and more specific, programs for the protection of user information. However, given Microsoft's confidence that the acquisition will go through, the company may not be willing to take a settlement unless the settlement gives it plenty of freedom to control how it distributes future games.
The FTC isn't the only group suing Microsoft, either. Countries and groups worldwide have noticed problems with the acquisition, including the European Union. The EU will decide whether or not to let the acquisition go through by March 23, and the FTC lawsuit will be decided after hearings in August (via Reuters).