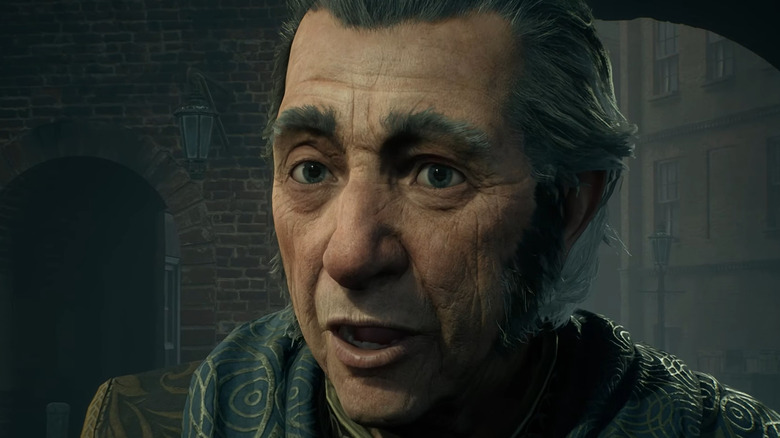 Despite most critics finding "Hogwarts Legacy" to be an excellent game, the open-world adventure title from Avalanche Studios and Warner Bros. Interactive Entertainment has been controversial since its initial announcement. As part of the "Harry Potter" universe, "Hogwarts Legacy" has been a divisive topic amongst gamers because it is based on an IP created by controversial author J.K. Rowling. Because of this, many consumers have been uncomfortable supporting "Hogwarts Legacy" — a game Rowling profits from via royalties — and have boycotted the game (via Screen Rant). However, the boycott doesn't appear to have had any effects on the success the game has experienced.
Only accounting for pre-orders, "Hogwarts Legacy" is currently the highest-selling game in the world (via Forbes). In addition, it currently leads sales on every platform it's available for, including the Xbox Series X/S, PlayStation 5, and the PC via Steam, beating out other popular games such as the "Dead Space" remake and even popular legacy titles such as "Counter Strike: Global Offensive." Not only that, but the game is currently blowing up on Twitch as many gamers and "Harry Potter" fans tune in to see their favorite streamers give "Hogwarts Legacy" a try — and in record numbers.
Hogwarts Legacy has taken over Twitch in a big way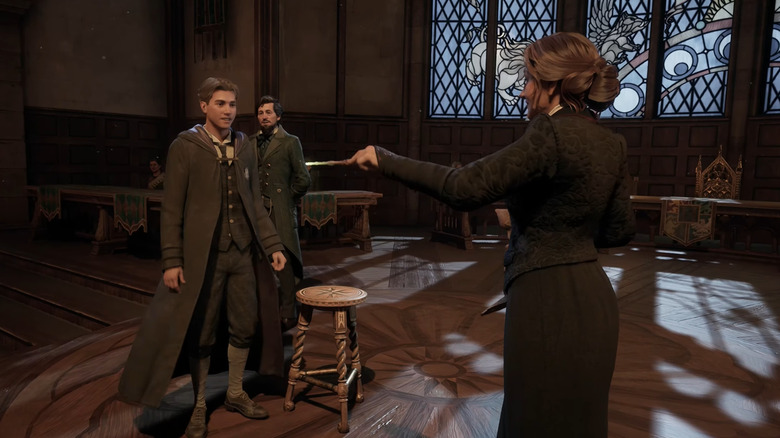 As reported by David Purcell of Dexerto, "Hogwarts Legacy" has shattered viewer records for a single-player game on Twitch. At one point, popular streamer xQc alone had accumulated over 108k viewers while he was playing the game. As a whole, "Hogwarts Legacy" was watched by 1.2 million viewers on February 7 — the first day of its early access release — which was more than double that of the more general Just Chatting category at just under 500k viewers. This breaks the previous record for a single-player game on Twitch, initially at 1.14 million, originally set by "Cyberpunk 2077" back in December 2020, immediately after its launch (via GamesRadar).
Despite the controversy surrounding the game and the author who conceptualized the universe it is set in, it would appear that many gamers still have some interest in "Hogwarts Legacy" and what it offers to the expansive magical universe. While separating art from the artist isn't always easy, developer Avalanche has also taken a stand by including a character that serves as the first case of trans representation in J.K. Rowling's Wizarding World in the game.